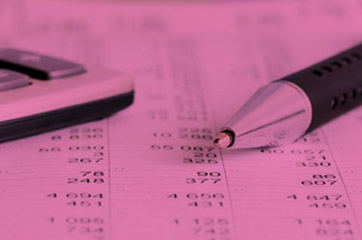 Vila Abelló Asesores SLP
is a firm composed by economists and administrative assistants, with over 35 years of experience, qualified to help you fulfill any fiscal, accounting and mercantile doubt your business may need so you can dedicate your time to your business.
For our company, all our customers are important. So we give a direct and personalized service as well as absolute dedication to each and every one of them, trying to have a fluid communication channel to resolve, quickly and efficiently, their questions, ensuring that all their information will be treated with absolute confidentiality.
Member of: